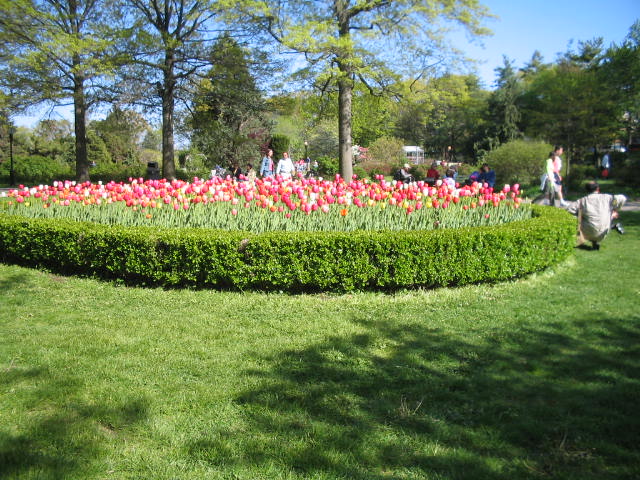 Nature in all its magnificent glory, colored by God.
DeColores
Nature...the very essence of God coloring our world with beauty, grace and innocence.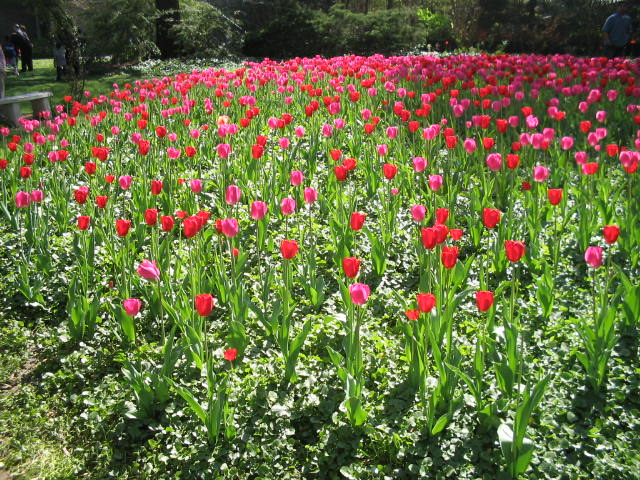 Red, the color of hope, dreams and action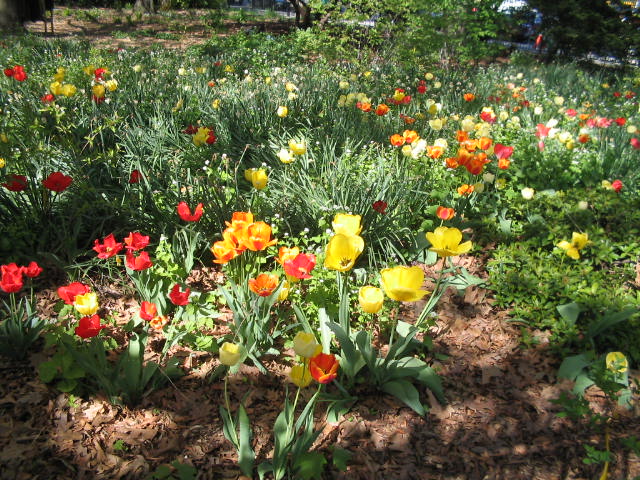 Our world
Multicolor dreams, in an array of hopeful hues, as I dream about life, peace and love, and finding "you." I know that you are out there, we will one day connect.
NEVER LOSE THE PASSION OF YOUR DREAMS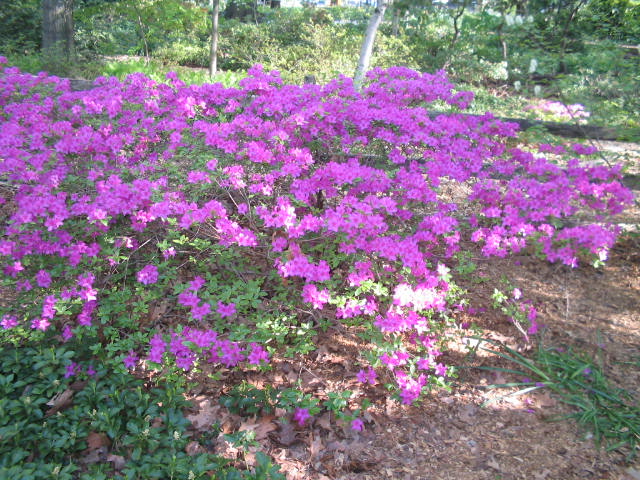 KEEP FOCUS ON YOUR GOALS AND REACH FOR THE UNREACHABLE